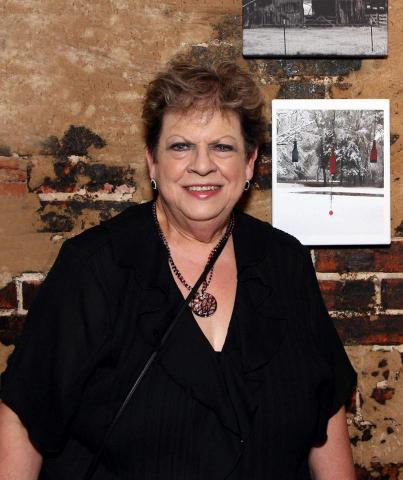 Jane brings more than 30 years of Government contracting experience to the team. She is one of the LA PTAC senior counselors.
Jane joined the LA PTAC team in November 2011 after retiring from the U.S. Army Corps of Engineers, New Orleans District, where she worked for 32 years. Her tenure at USACE, NOLA was spent entirely in the Contracting Division. She has experience in contract pre-award, award, administration and close out. She oversaw Construction, Supply and Service, and Architect-Engineering contracts. She is responsible for many customer success stories. If there's anyone to go to for any unclear situation about government contracting, it will certainly be Jane.
Jane is also a Certified Verification Counselor assisting clients who wish to apply for Veteran-Owned Small Business (VOSB) or Service Disabled VOSB verification from the VA. She also assists clients applying for GSA Multiple Award Schedule contracts.
Parishes covered:
Acadia, Allen, Avoyelles, Beauregard, Calcasieu, Cameron, Evangeline, Iberia, Jefferson Davis, Lafayette, Rapides, St. Landry, St. Martin, St. Mary, Vermilion, Vernon