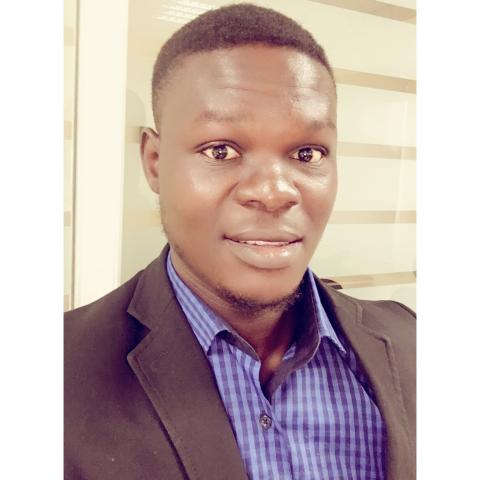 Busayo was our Graduate Assistant when he was a Computer Science graduate student at the University of Louisiana at Lafayette. He created and was in charge of all LA PTAC social media platforms - Facebook, Instagram, LinkedIn, and Twitter. He was also in charge of updating the website content and generating report on client feedback.
Busayo brings lots of expertise to LAPTAC including but not limited to the following:
Over 7 years of successful IT and technical support experience with an affinity for meeting the challenging goals of companies and their customers.
Excellent analytical, communication, and problem-solving skills, resulting in quicker resolutions to customer inquiries.
A team player who can effortlessly collaborate with clients and find the most effective solution to their problem.
Adaptable to new environments and products; have worked in both hardware and software technical support departments.
Strong leadership, influencing, and resilience personality resulting in effective team management.
He continues to serve as an external consultant to the team on technical metters.