As the designated statewide LA PTAC, we cover 54 of the 64 Louisiana parishes.  For information on the 10 northwest Louisiana parishes, contact the Northwest Louisiana Government Procurement Center at 318-677-2530.
Counselor Offices
LA PTAC - New Orleans  
Eileen Lodge
700 Churchill Parkway
Avondale, LA 70094 
Phone: (504) 875-3949              
erl5735@louisiana.edu 
Parishes covered: Assumption, Jefferson, Lafourche, Orleans, Plaquemines, St. Bernard, St. Charles, St. James, St. Mary, Terrebonne
LA PTAC - Central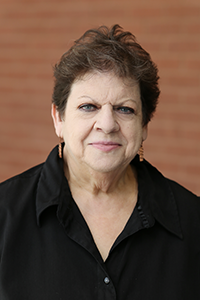 Jane Kulick
P.O. Box 44172
Lafayette, LA 70504
Phone: (337) 482-6265 or Toll-Free (800)206-3545
jbk3563@louisiana.edu
Parishes covered: Acadia, Avoyelles, Caldwell, Catahoula, Concordia, East Carroll, Evangeline, Franklin, Grant, Iberia, Jackson, Lafayette, LaSalle, Madison, Morehouse, Ouachita, Rapides, Richland, St. Landry, St. Martin, Tensas, Union, Vermilion, Vernon, West Carroll, and Winn.
LA PTAC - Southeast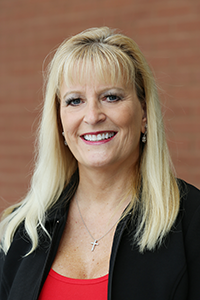 Cindy Carrier
P.O. Box 1771
Denham Springs, LA 70727-1771
Phone:   [Main] (225) 831-7530
[Fax] (225) 664-0050
cindycarrier@me.com
Parishes covered: Ascension, East Baton Rouge, East Feliciana, Iberville, Livingston, Pointe Coupee, St. Helena, St. John the Baptist, St. Tammany, Tangipahoa, Washington, West Baton Rouge, West Feliciana
LA PTAC - Southwest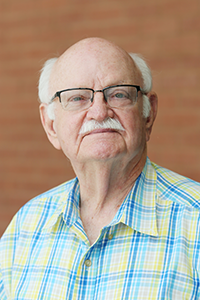 V. Roy Paul
4310 Ryan Street
Lake Charles, LA 70605 
Phone: (337) 433-3632
Fax: (337) 436-3727
rpaul@allianceswla.org
Parishes covered: Allen, Beauregard, Calcasieu, Cameron, Jefferson Davis
LA PTAC Administrative Office
PO Box 44172
Lafayette, LA 70504-4172
337-482-6422 (Main)
800-206-3545 (Toll Free)
337-482-5837 (Fax)
Suite 232
537 Cajundome Boulevard
Lafayette, LA 70506
la-ptac@louisiana.edu
Web Site: www.la-ptac.org