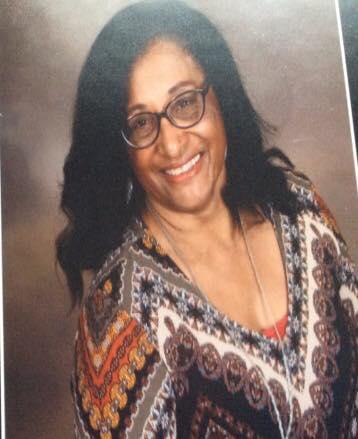 Colleen brings more than 30 years of Government contracting experience to the LA PATC team.
Colleen joined the LA PTAC in December 2019 having retired in 2018 after 34 years of Federal Government Service. During that more than 30-year tenure, Colleen served as a Contract Specialist, Contract Administrator and Contracting Officer. Colleen has experience in contract pre-award, award, post-award, administration and close out and oversaw Construction, Supply, Service, Grants, Leasing and Architect-Engineering contracts.
Colleen's tenure in Contracting allowed for a wide variety of duty assignments which included: Oakland Army Base,  NASA Ames Research, Onizuka Air Force Station, McClellan AFB, Mather AFB, Defense Language Institute, US Army Reserves Fort Hunter-Liggett, Travis AFB, US Army Corps of Engineers Sacramento District, Defense Contract Management Agency Lathrop/Roseville CA Campus, General Services Administration San Francisco, United States Department of Agriculture, Department of Interior, Department of Veteran Affairs and Louisiana Air National Guard.
Parishes covered:
Jefferson, Orleans, Plaquemines, St. Bernard, St. Charles